12th October 2022

//

Snug Chair placed 2nd for the Textiles Award at the Young Furniture Markers Awards.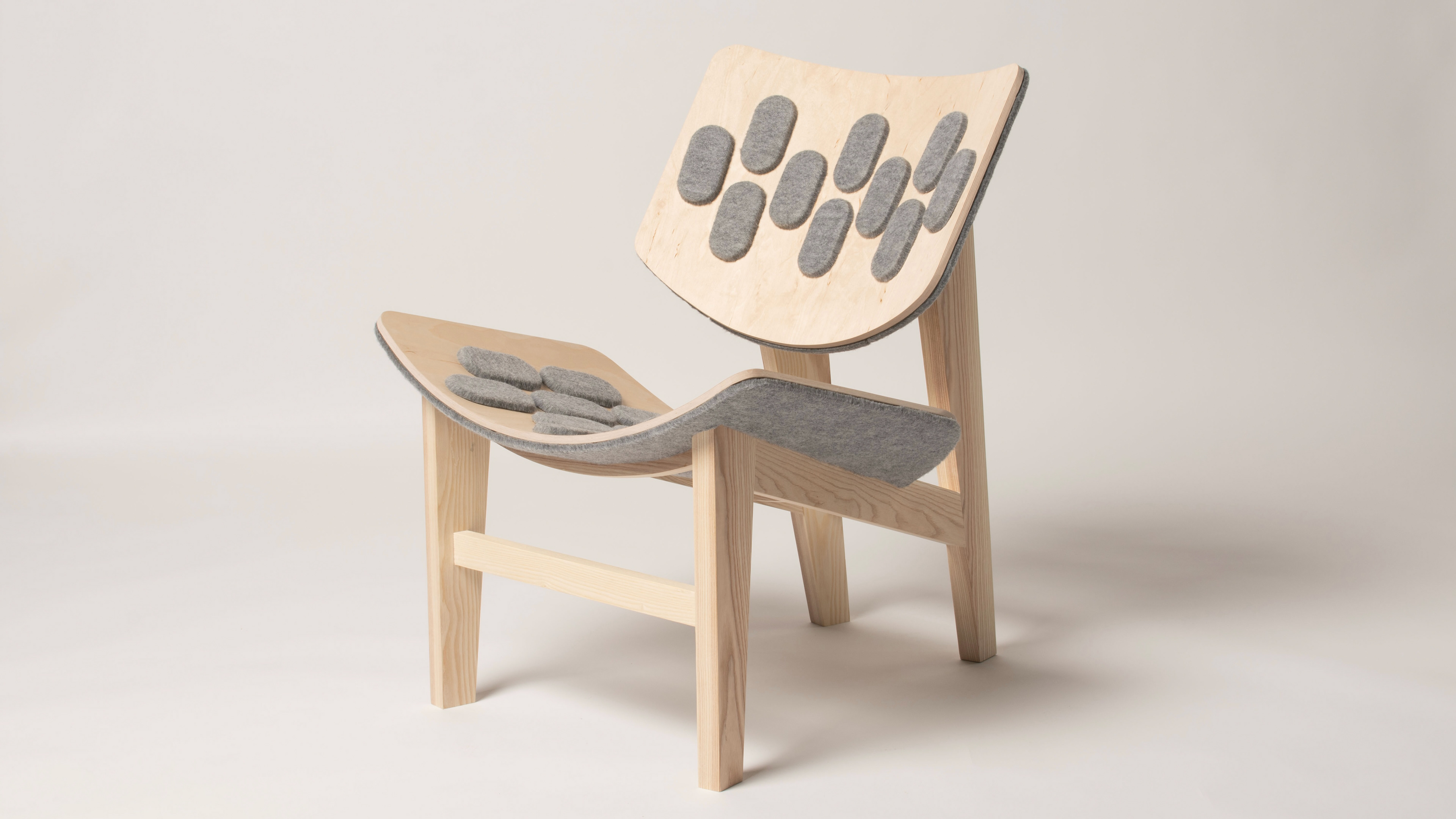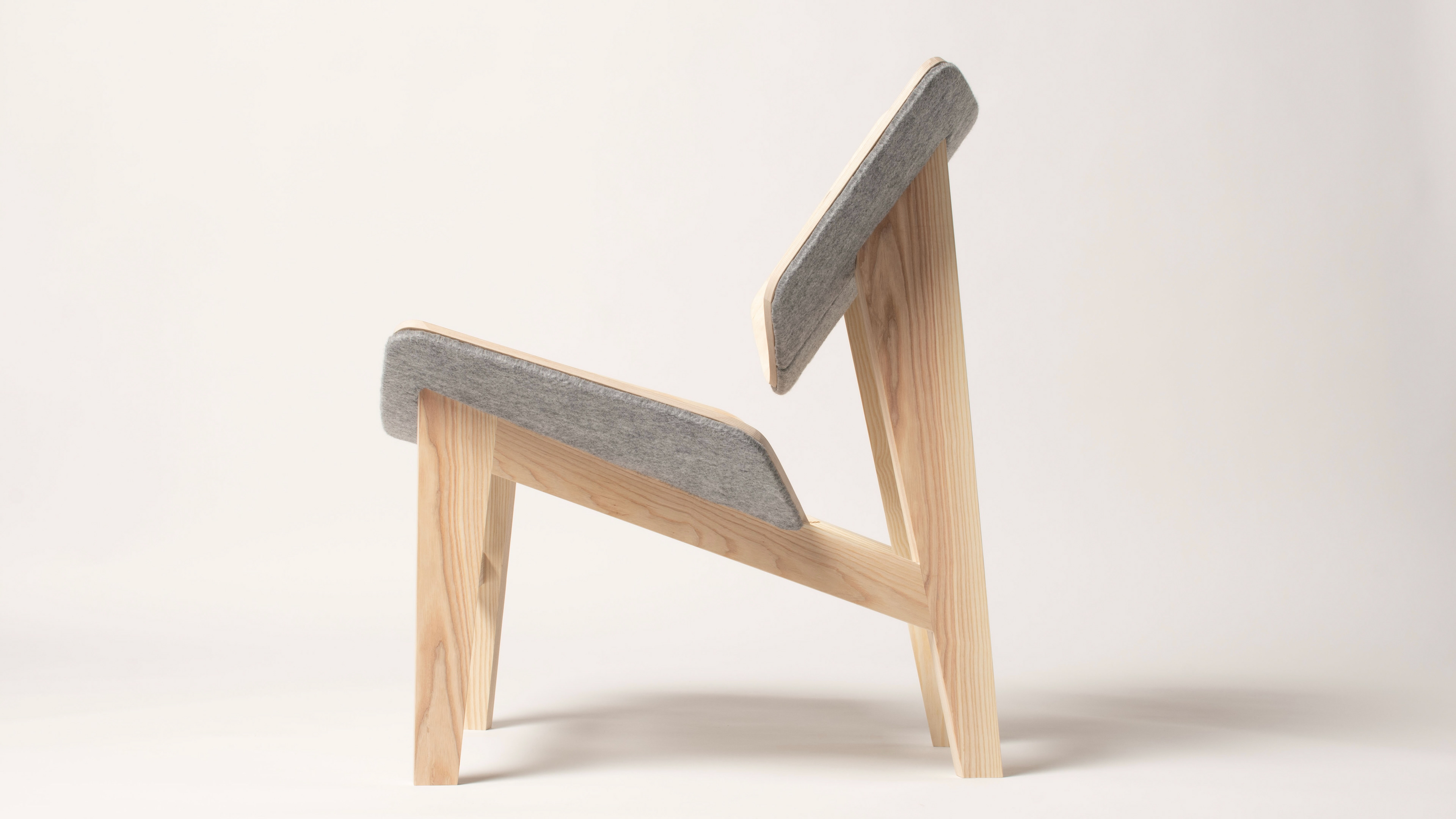 Snug Chair utilises the properties of felt in order to express the beauty of the aging process. By enhancing and evidencing the users wear, strong emotional connections will form between object and user.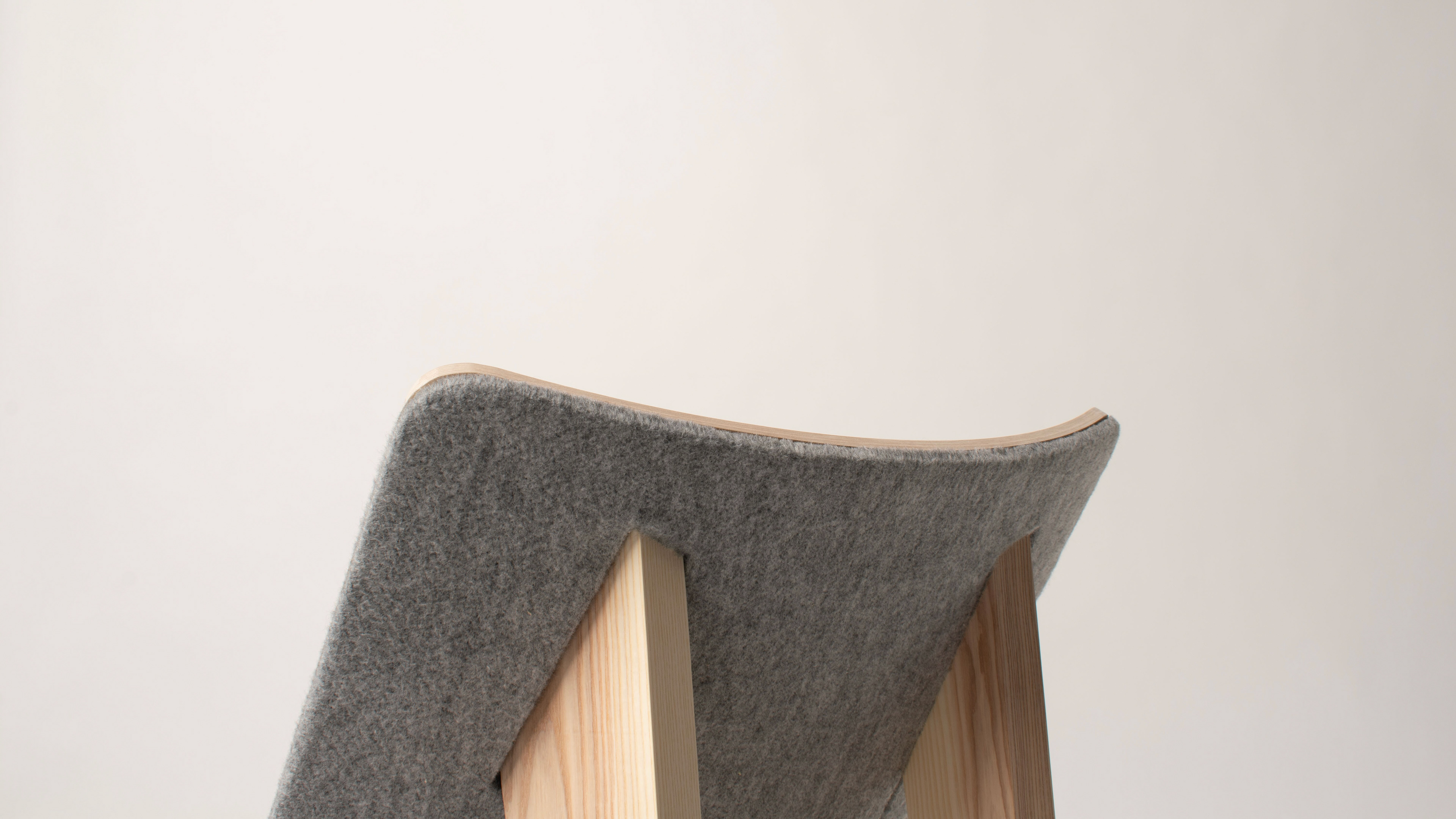 The soft, enticing curves produce a cosy and embracing feel. The felt pads flatten and fuse together, evidencing user interaction. As it ages, Snug Chair flourishes into a unique, sentimental possession completely individual to its user.
Felt pads wear overtime to reveal the beauty of imperfection and aging.
Designed to be a companion for life.